The Popstar Royalty has come a long way after winning the TV Singing Competition, "Star for a Night" back in 2003.
After 15 years in the industry, she have countless sold-out concerts, awards, blockbuster movies, and of course, chart-topping hits that we will always remember.
One of her most unforgettable songs was "Sa Iyo." It was released the same year she won the competition.
That catchy tune and lyrics became an anthem of a lot of teenagers and of course, the Popsters even back then.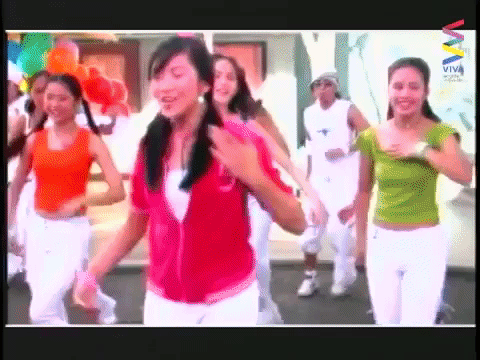 If you were a fan, you definitely memorized the dance steps too!
Here's the music video.
Meanwhile, here is Sarah's rehearsals with the G-force for her performance:
Facebook Comments